X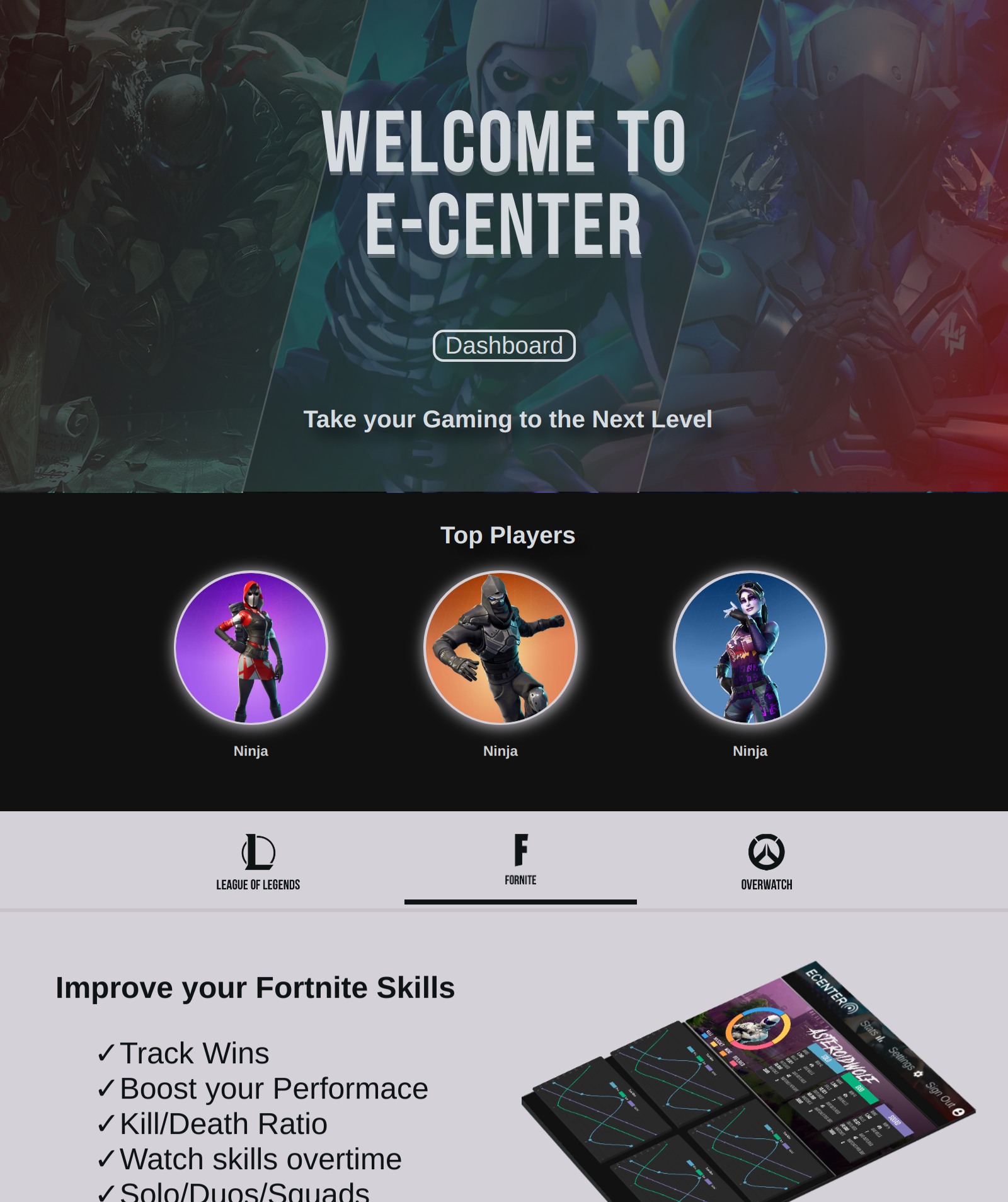 E-Center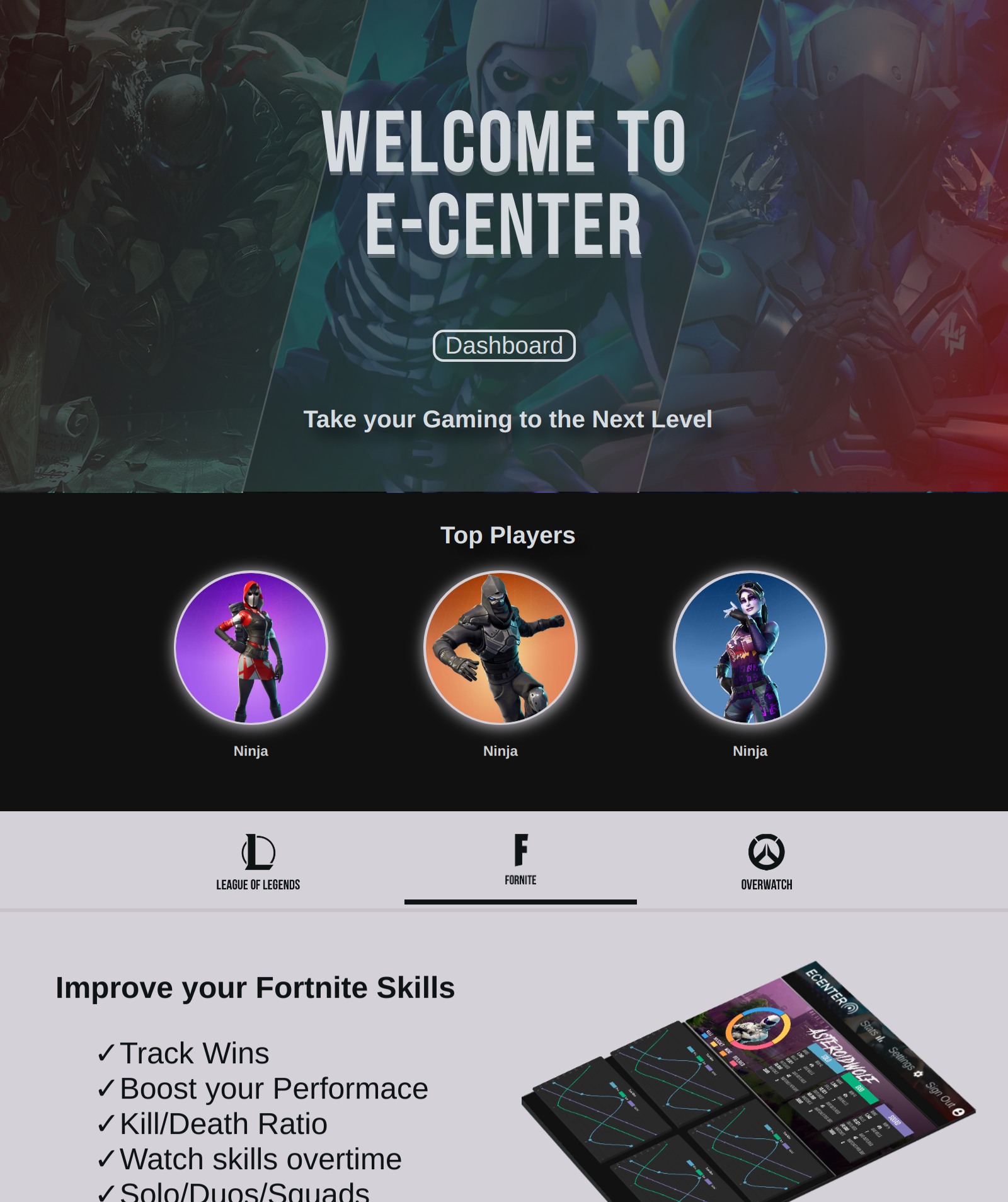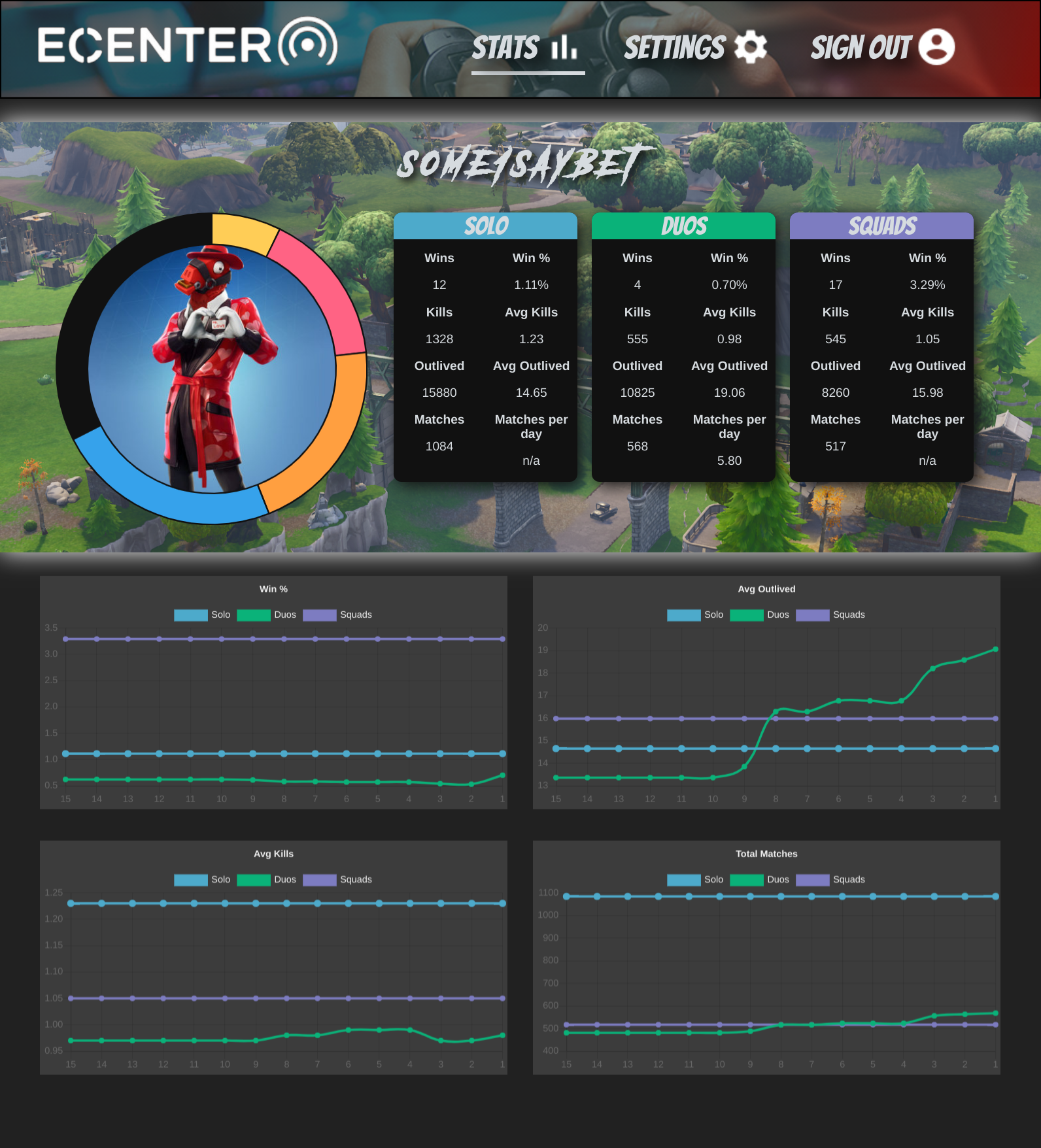 Codely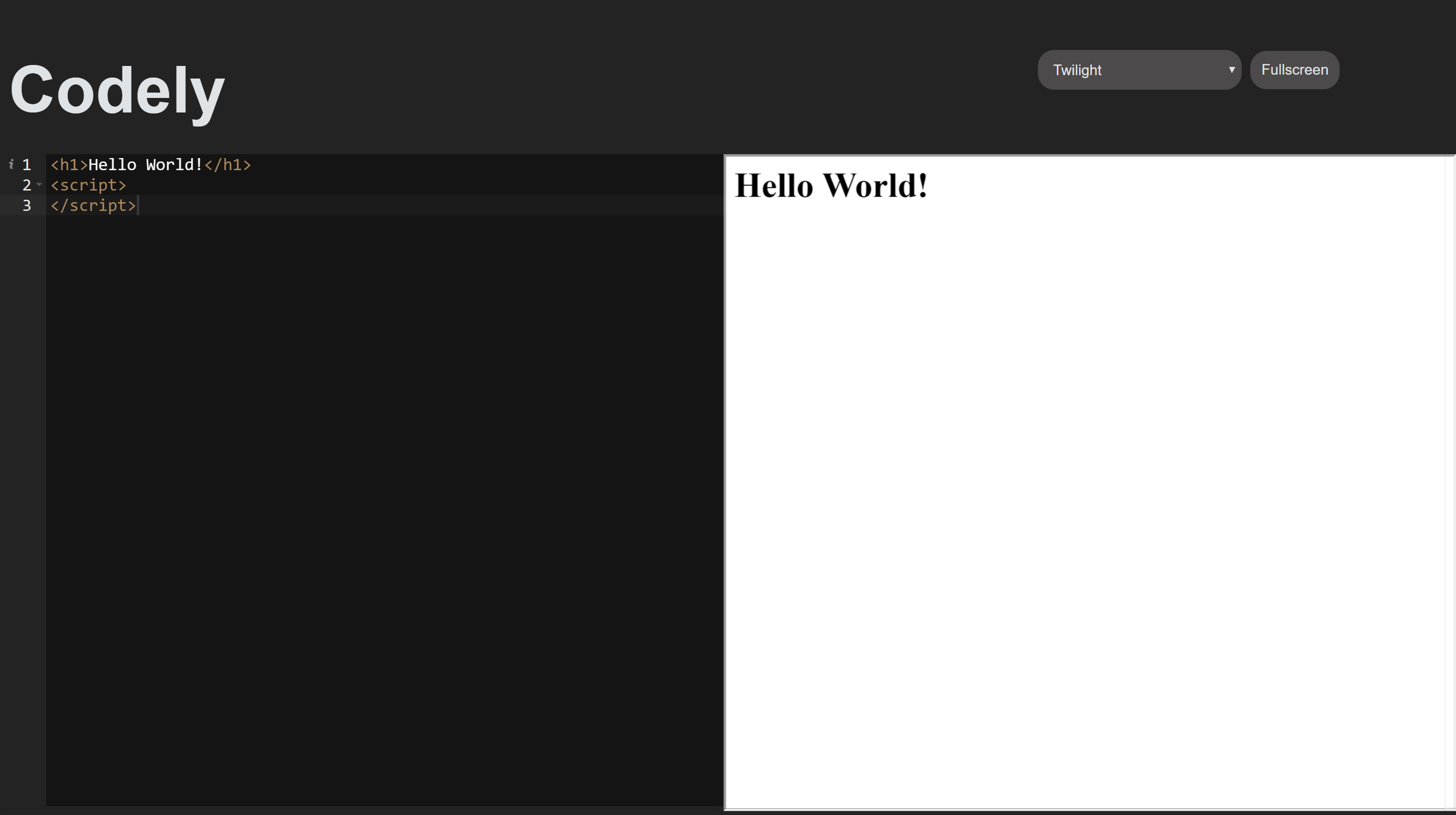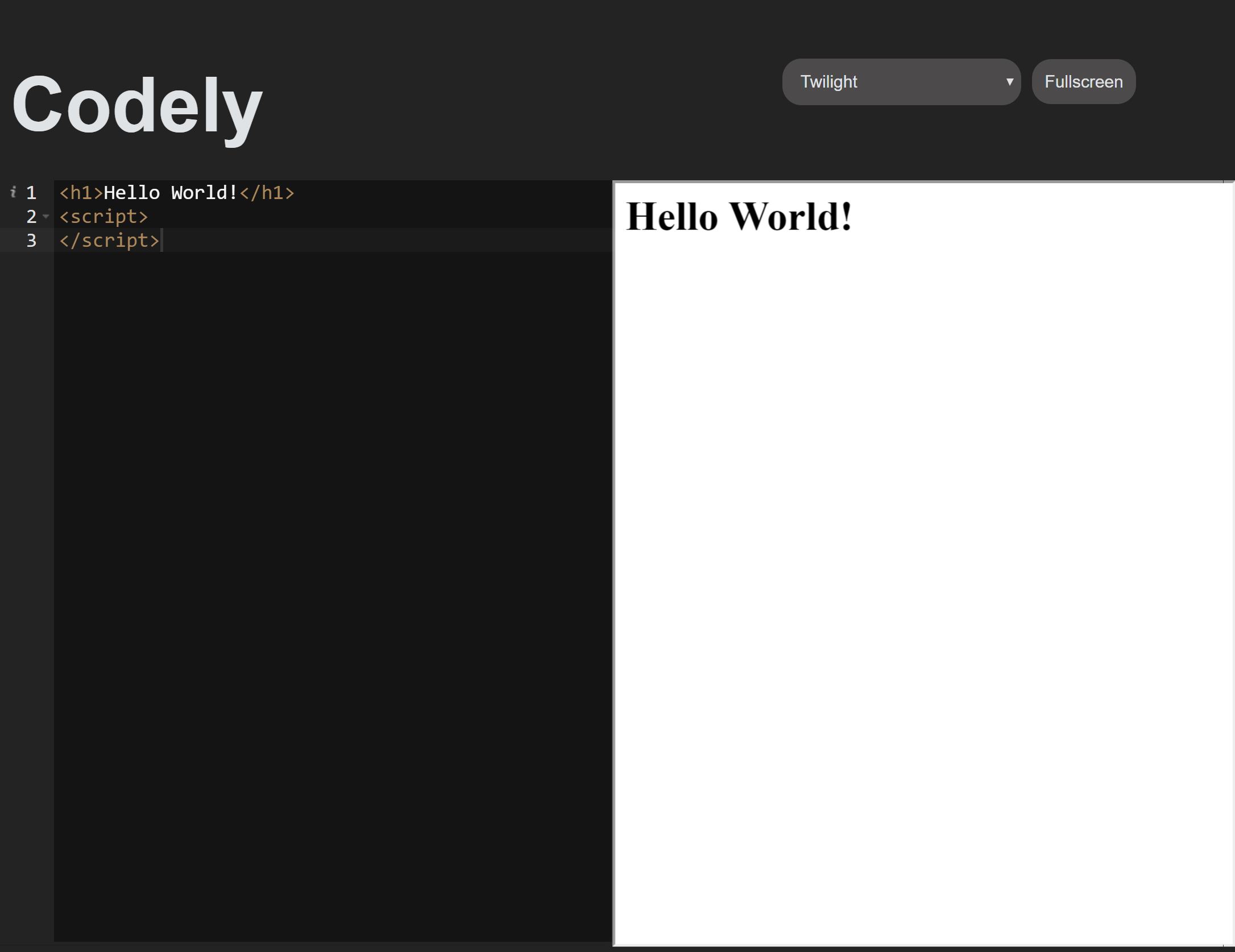 Feisty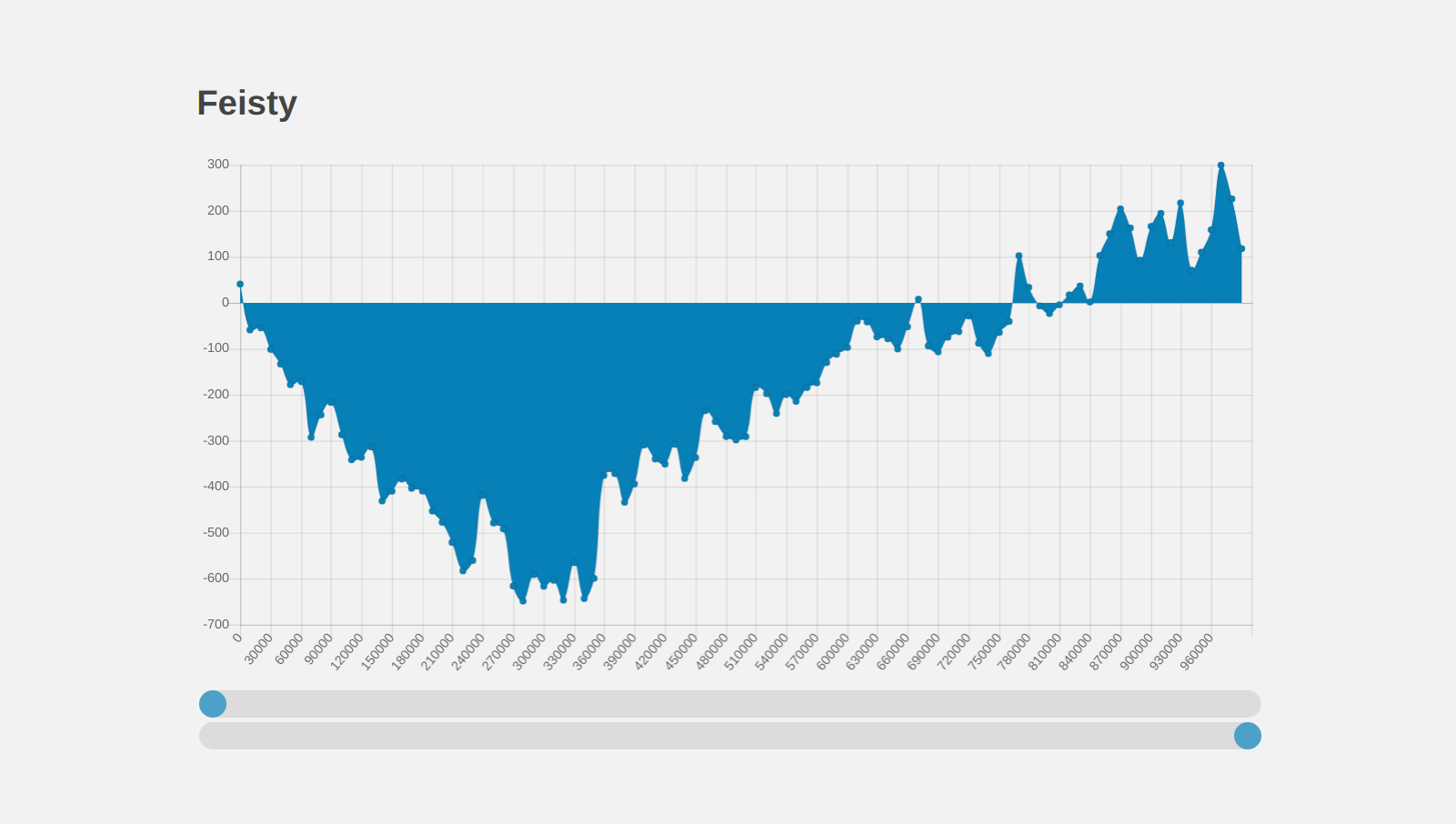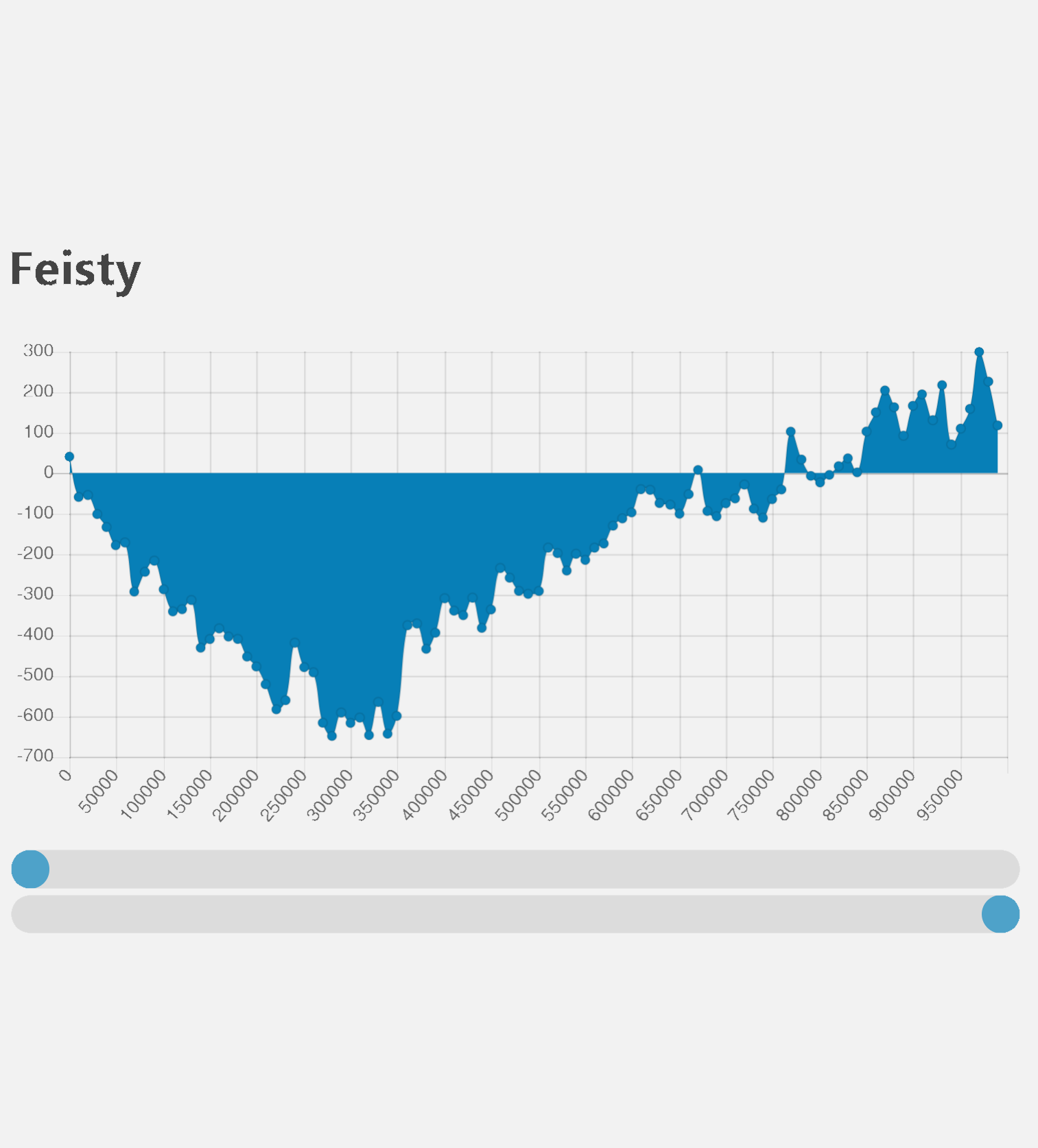 Quark Editor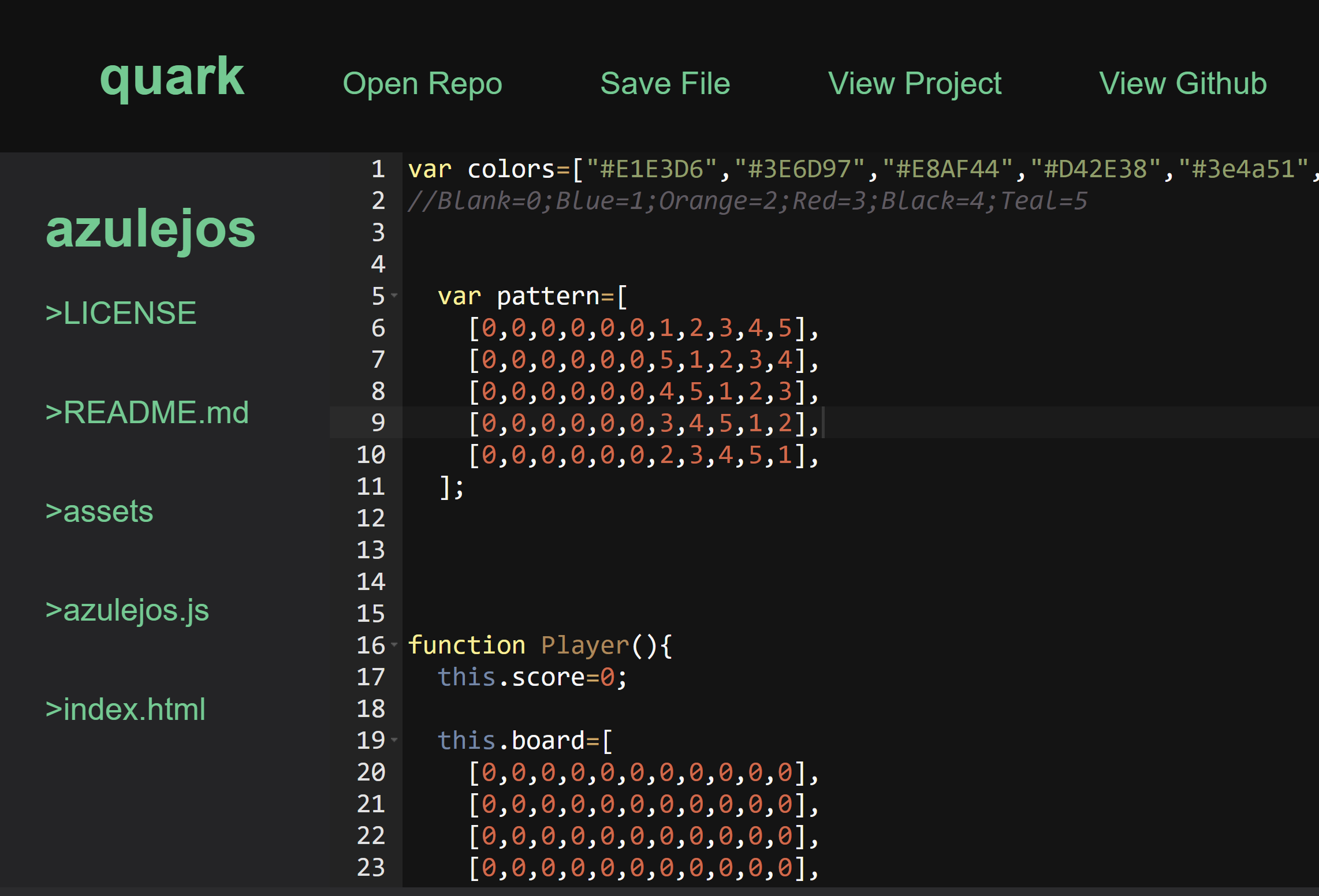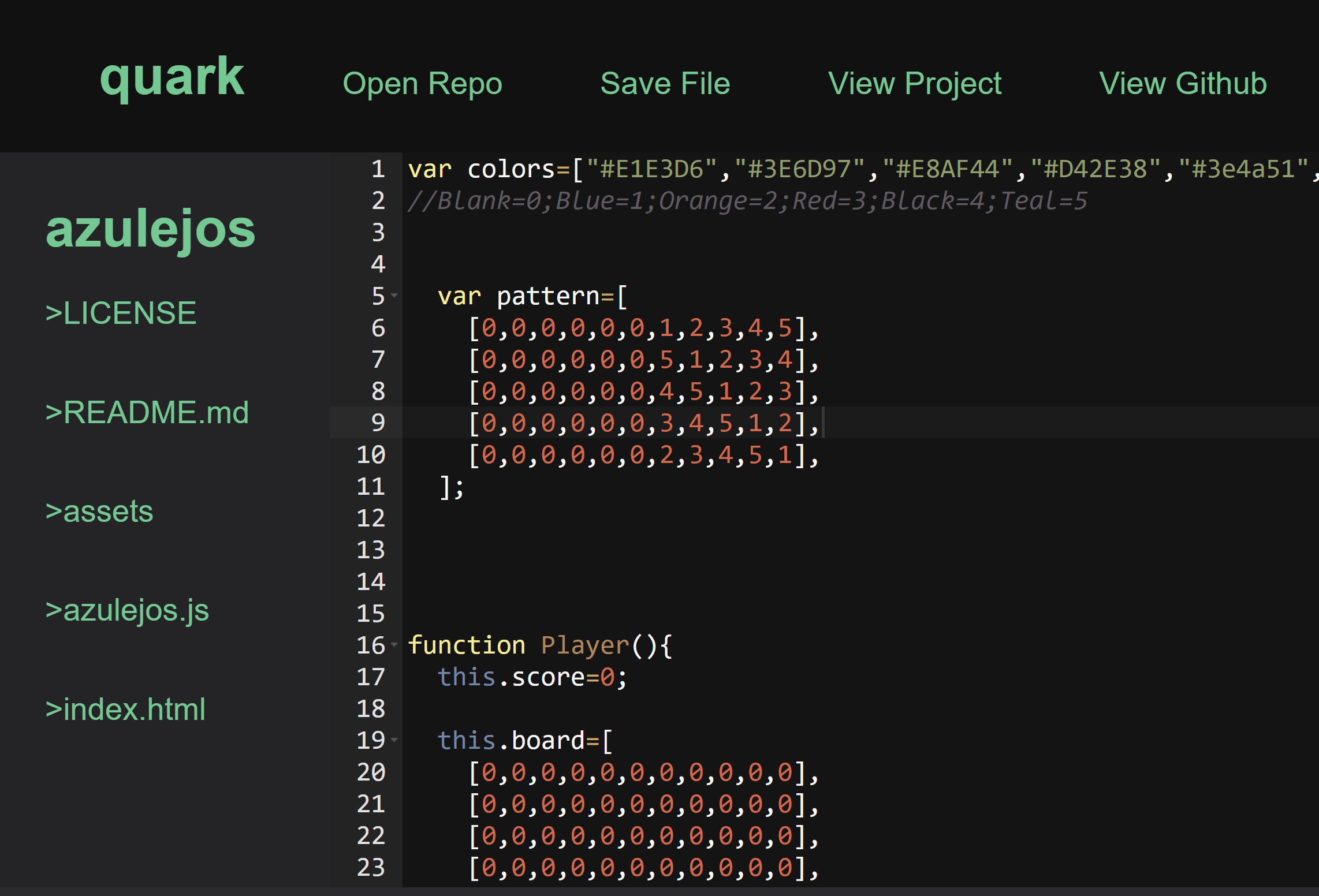 Chatbot.js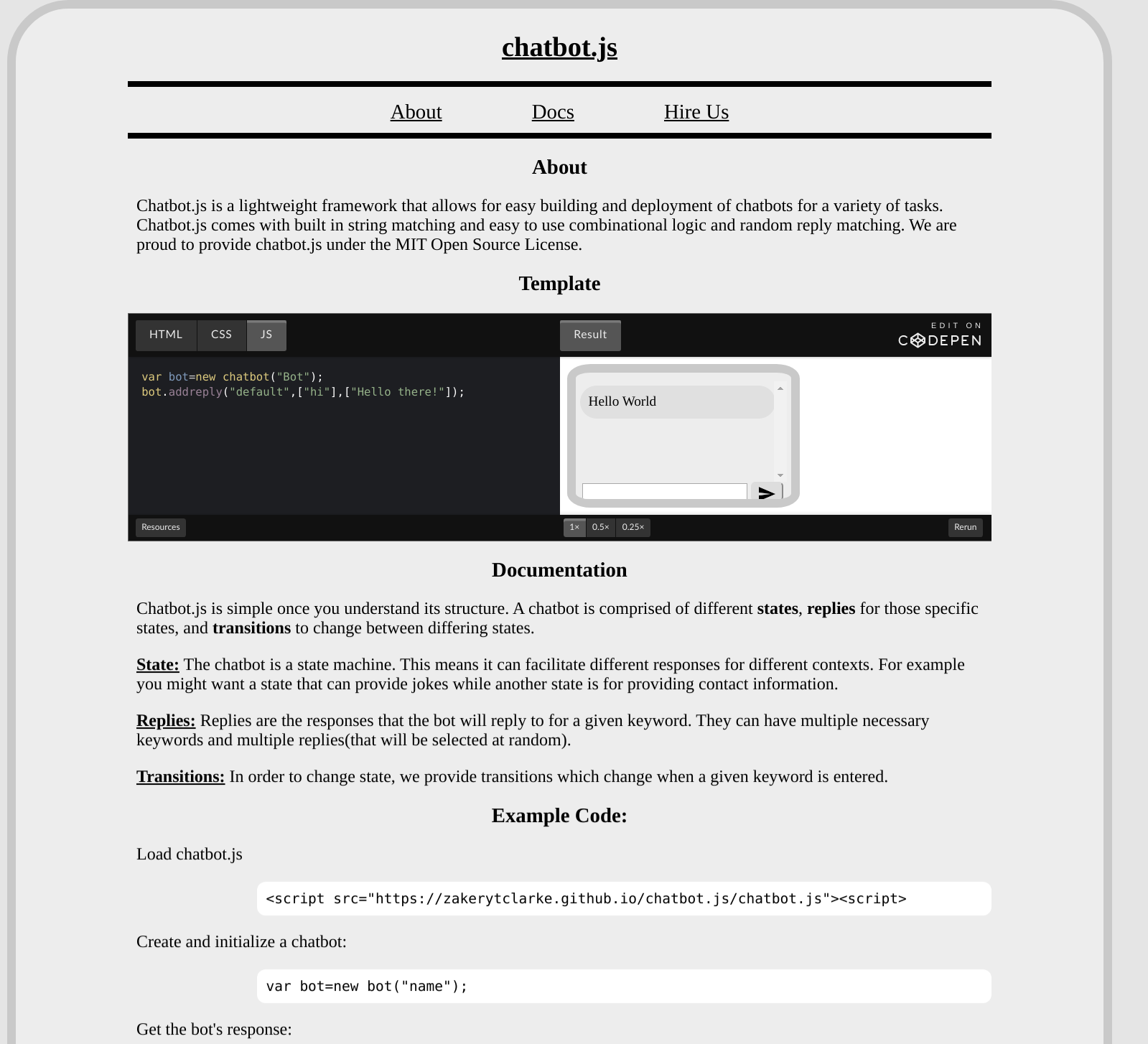 E-TransControl
2017

Microcontroller
Hardware Programming
Auto Website
Kit builder for after-market transmission controllers and various car modificationsa.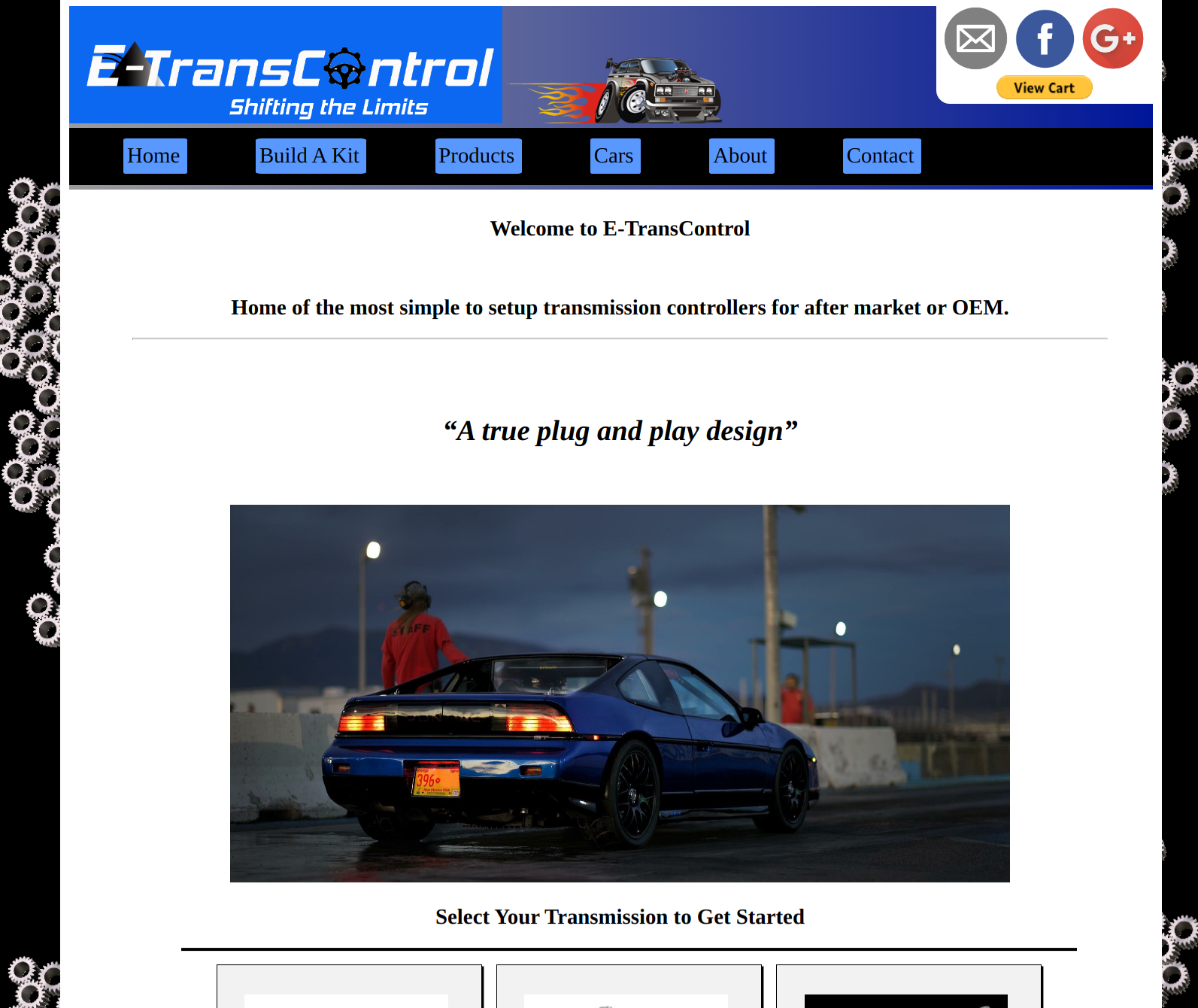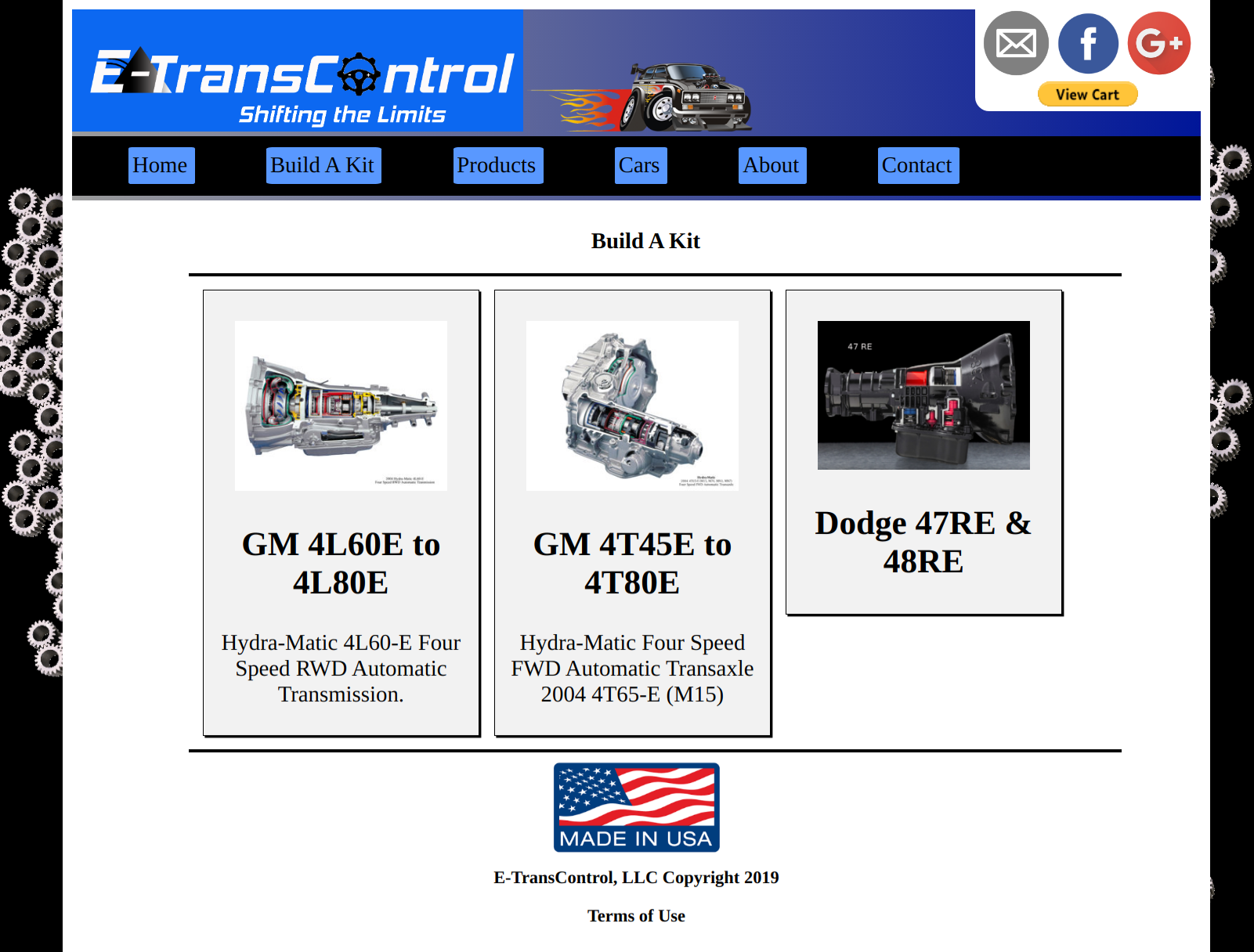 Emma Buck Photography
2016

Minimalist
Photography
Portfolio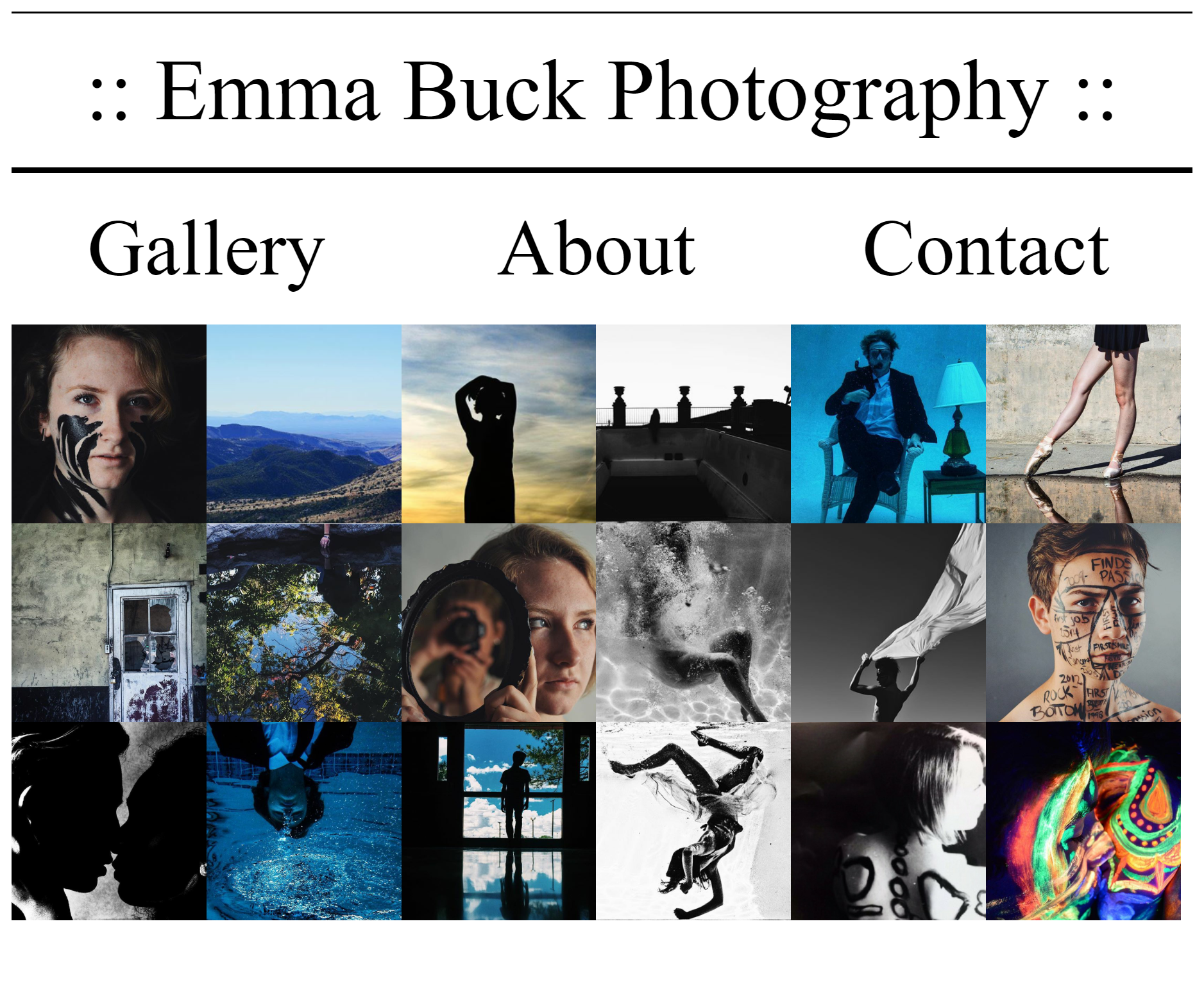 μ Markup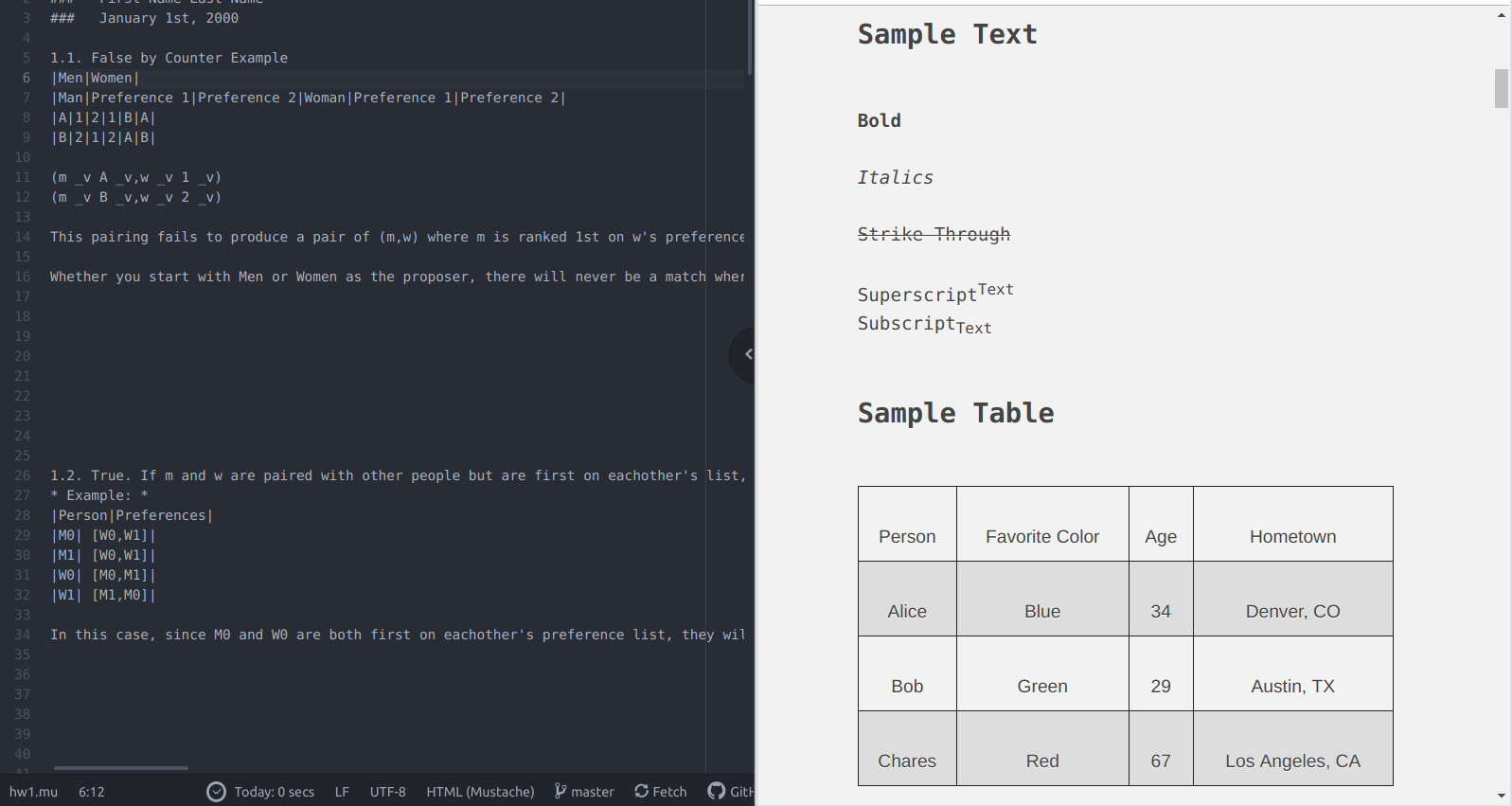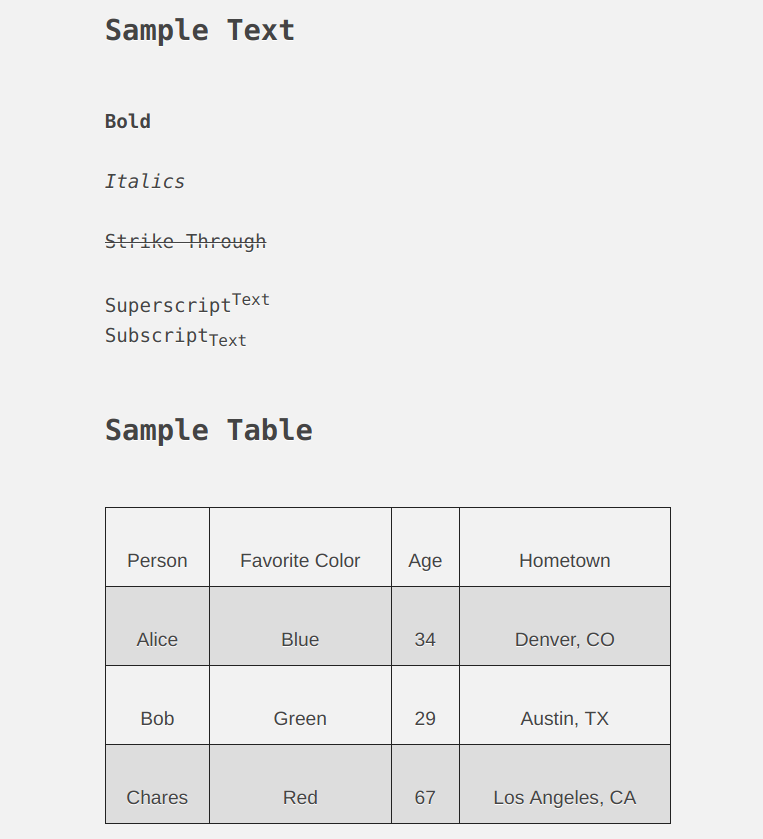 New Mexico Backpacking
2016

Website for New Mexico backpacking Tours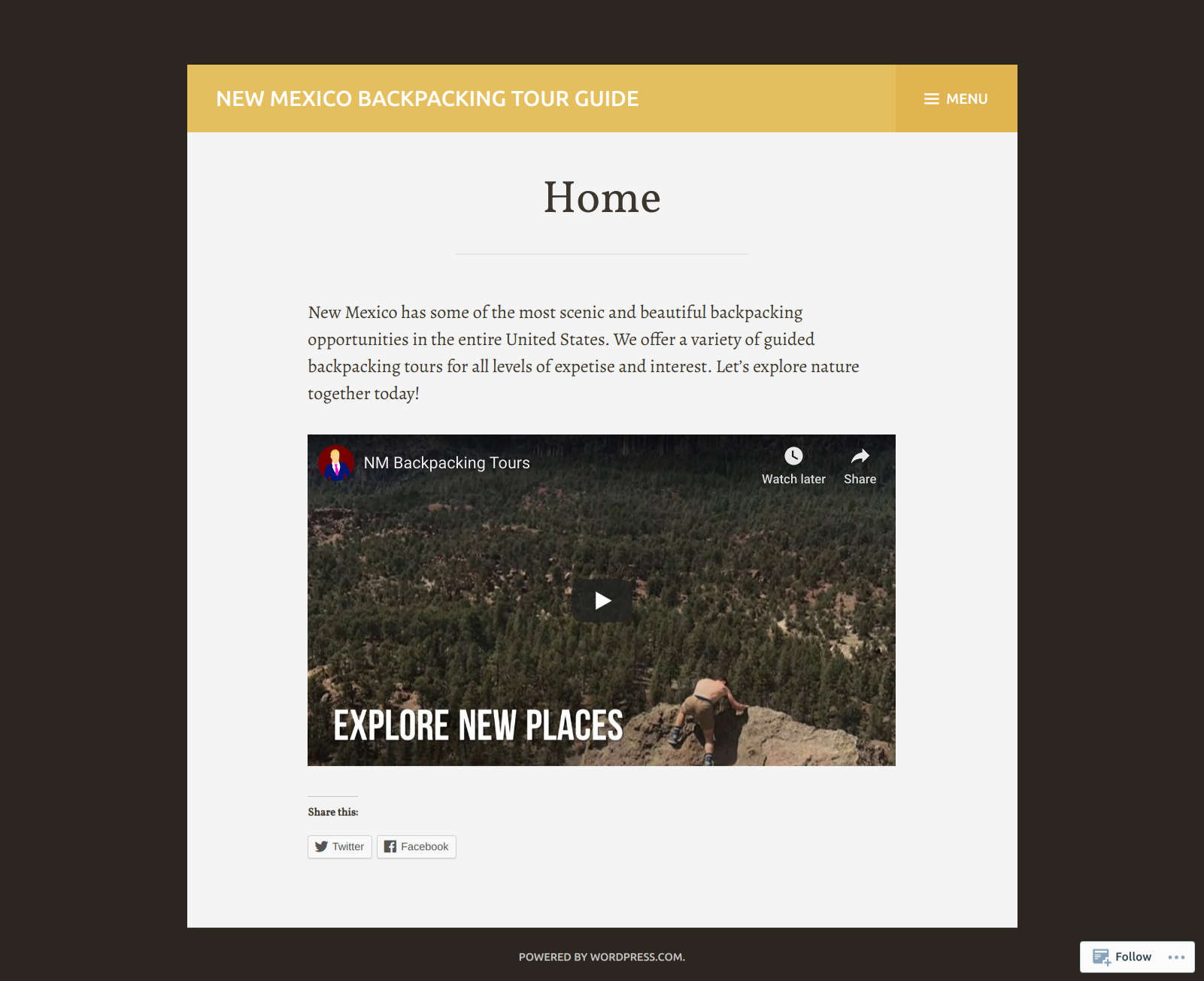 Genetic.js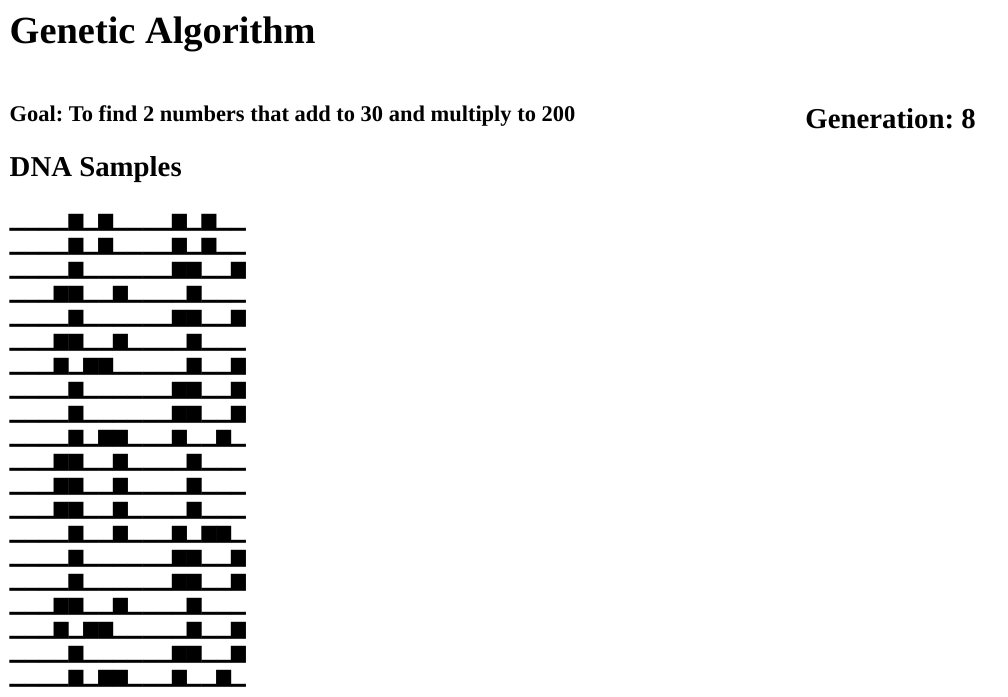 Escher
2017

Unique Gameplay
Custom Physics Engine
A mind-bending game built around a physics engine resembling the famous M.C. Escher's artwork.